ERP Top Project Planning Challenges
E-Book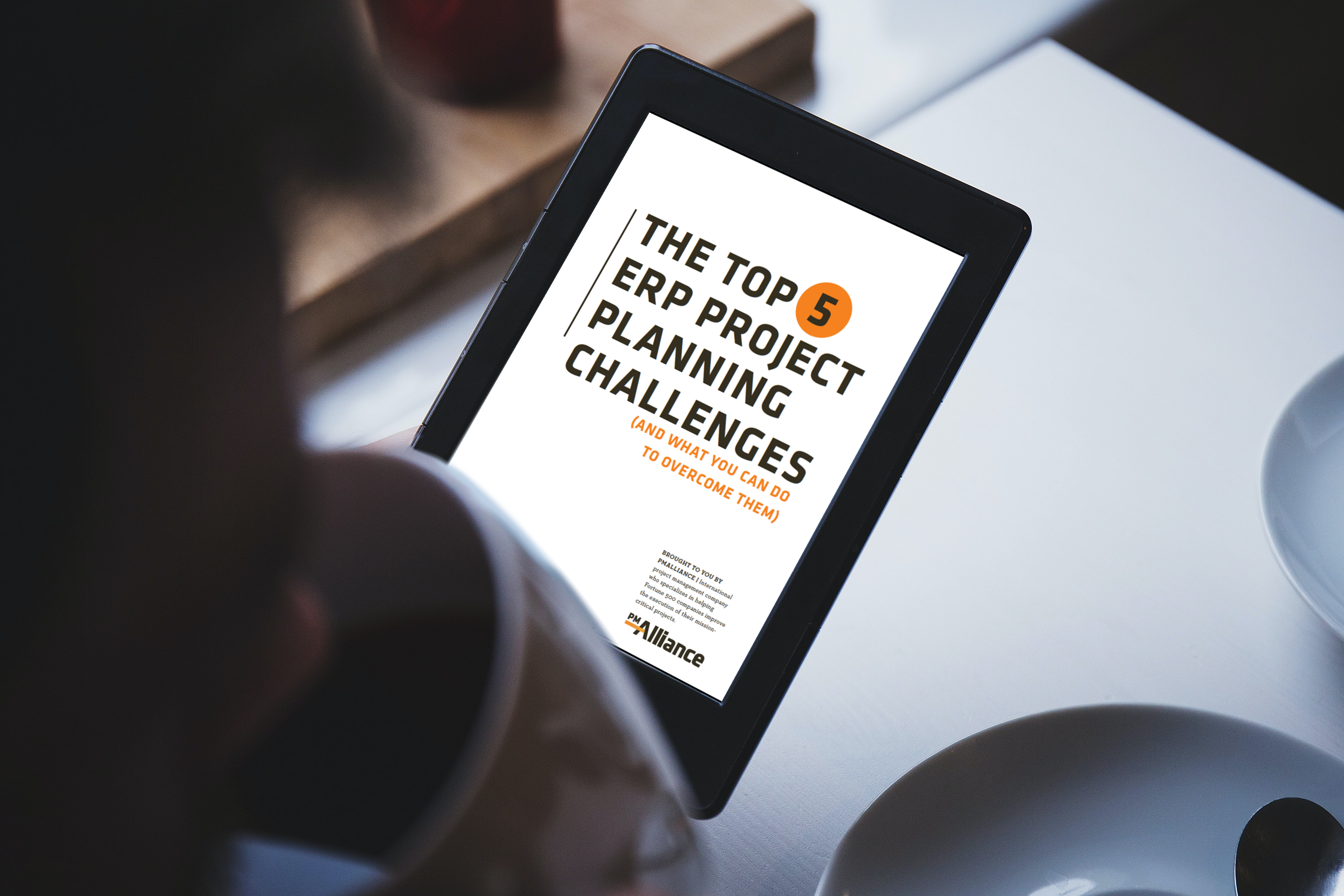 ERP projects are high-visibility initiatives with large price tags, and they bring with them the potential for huge disruption to operations if not planned and executed properly. Adding to the risk level is the scale of ERP implementations—they typically involve multiple vendors, and orchestration of the planning and execution process is often more complex than with any projects the organization has tackled in the past. The transformational nature of ERP projects means they're strategically important, but they're also fraught with risk that enterprises must identify, assess, and mitigate. ERP systems power and interact with numerous other core business processes, and implementation projects need to be developed with ongoing functionality in mind. Supporting all the different functions during the cutover is just as important as ensuring users can continue to carry out their jobs productively once the new ERP is live. Whether your business wants to launch its first ERP platform or migrate to a more modern system, a successful implementation depends on overcoming the top 5 implementation project challenges:
The lack of a single, integrated project plan
Focus on the project wanes as its long duration stretches on
An unexpected snowball of problems late in the project
An insufficient change management strategy
Anxiety approaching Day One
In this e-book, we'll analyze the top ERP implementation obstacles and explore solutions to overcome these hurdles and move your project towards a successful completion.